Northside Music Company has been bringing the happiness and beauty of keyboard music to the Midwest for over 50 years. We are now proud to offer our products and services over the internet.

Northside Music specializes in a full line of retail and restoration services. We have a full service shop featuring certified specialists restoring and replacing piano actions, sound-boards, cases, digital and M.I.D.I. installations. This operation supports two retail stores, one in Lafayette, Indiana and the other in Kokomo, Indiana. These stores are supported by thirty five thousand foot of warehouse space inventorying over six hundred pianos along with home organs, theater organs, church organs, and modern electronic key-board instruments. Northside Music regularly does restoration work, moving, and warranty claim work in the Midwest.

We also offer, within central Indiana and Eastern Illinois, regular home services. This includes piano and organ moving, piano tuning and technical services, pipe organ, digital piano, and home organ services, all featuring certified technicians.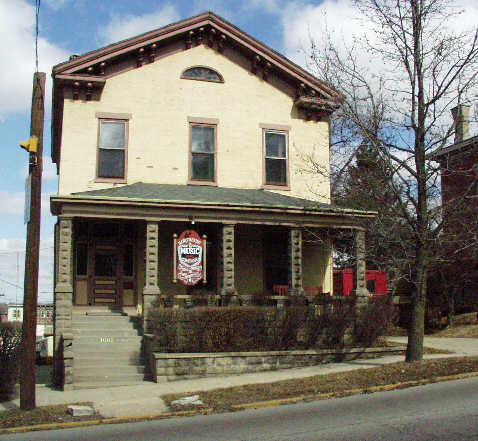 Please browse our web site, check out our interesting links for more information about pianos and organs, then call us if you have any questions about Northside Music, or stop in and see us. We love to show people the beautiful pianos and organs in our 1842 historic show rooms!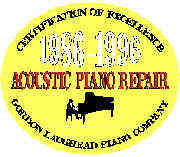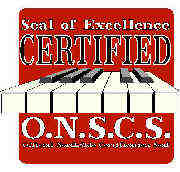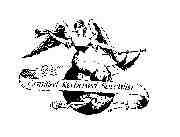 Acoustic Piano Manufacture Technician Certification Program